Autosomal Dominant Polycystic Kidney Disease (ADPKD)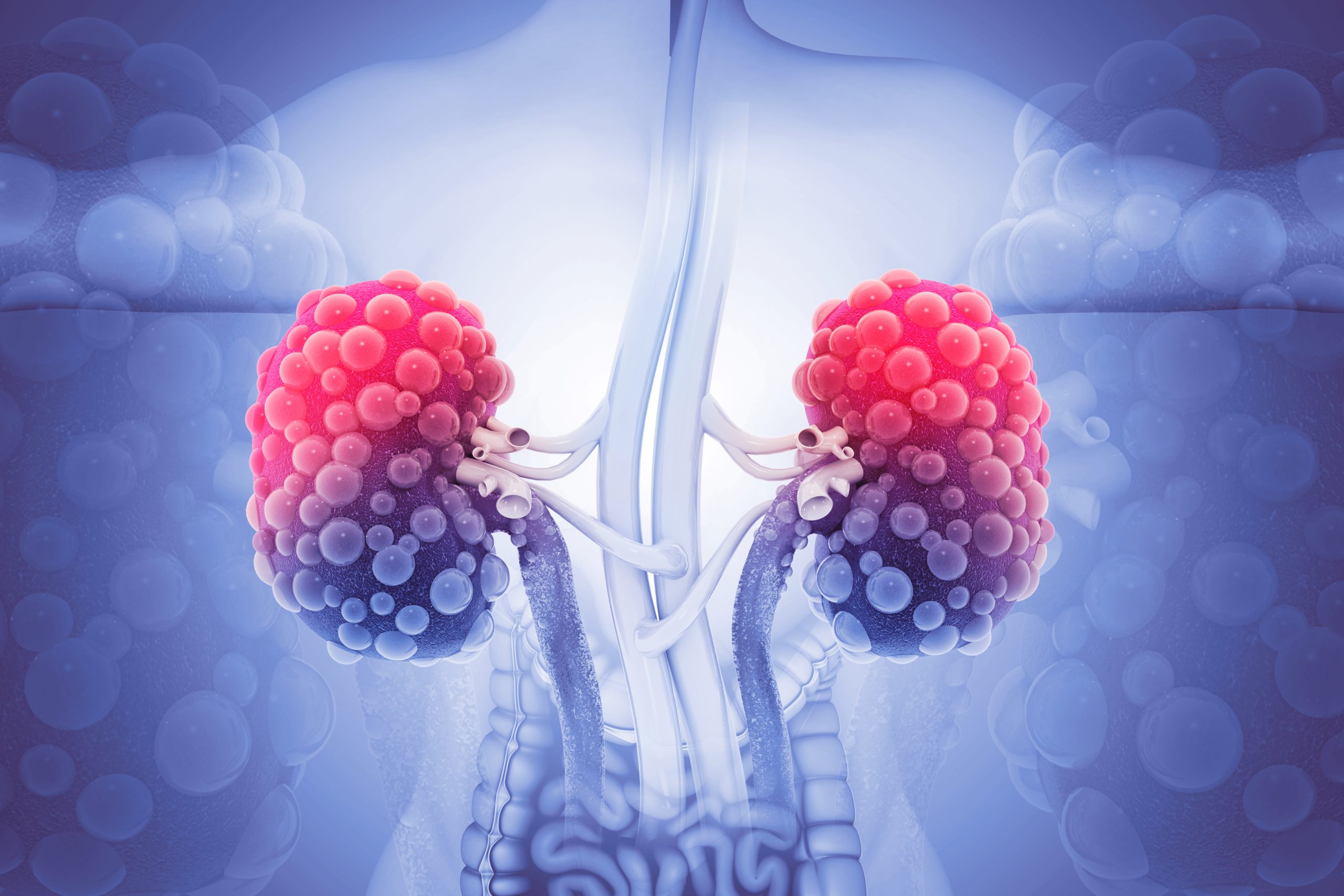 If you have been diagnosed with Autosomal Dominant Polycystic Kidney Disease (ADPKD) you may qualify for a clinical research study
Autosomal Dominant Polycystic Kidney Disease (ADPKD) is a genetic disorder characterized by the growth of numerous cysts in the kidneys.
These cysts are fluid-filled sacs that can cause the kidneys to become enlarged, making it difficult for them to function properly. 
ADPKD is one of the most common inherited kidney diseases and it is estimated to affect approximately 1 in every 400-1000 people worldwide.
About the Clinical Research Study:
 Study participants who qualify will receive at NO COST:
Outpatient study-related care that includes an X-ray of the knee.

Compensation for study-related time and reimbursement for travel. 
PARTICIPATION REQUIREMENTS*
 If you are interested in taking part in this study, we are searching for people who:
Are 18 years or older

Are diagnosed with Osteoarthritis of the Knee via X-ray (provided by study)*There are other criteria that you will need to meet to qualify, which the study team will discuss with you. 
Interested in participating in a study? Fill out the form below or call 208-984-2273 to get started.