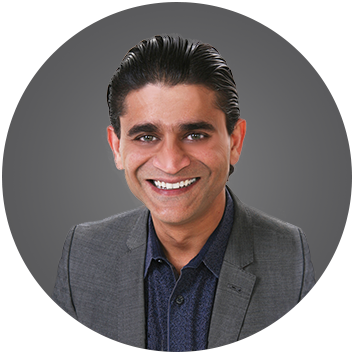 Naeem Rahim, MD
Dr. Naeem Rahim is a physician, singer, inventor, pilot, and educator based in Idaho. He is a core faculty member for the Eastern Idaho Regional Medical Center Internal Medicine Residency Program, where he teaches and mentors the next generation of physicians. As a practicing nephrologist he has a deep understanding of the healthcare needs of patients, he has published studies in leading medical journals and is recognized for his contributions to the field.
In addition to his medical career, Dr. Rahim is also a talented singer who has performed on stages across the world and was honored with the Ellis Island Medal of Honor for his contributions to the field healthcare. He is the inventor of Skiquicky (automated ski waxing machine) and a co-founder of the JRM Foundation for Humanity, which promotes health, education, and well-being.
As a pilot, Dr. Rahim brings his passion for aviation and adventure to the sky and uses his skills and resources to make a positive impact in his community and beyond. Dr. Naeem Rahim is a remarkable individual who brings a unique blend of talents, skills, and experience to everything he does and is dedicated to making a difference in the world.